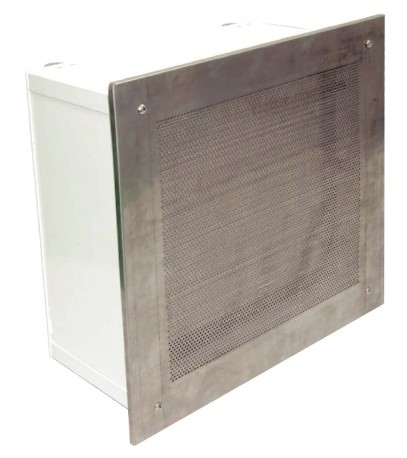 Application: Terminal supply air housing for bio-cleanroom, hospital cleanroom
Specification 
Type: HEPA filter housing
Frame:Aluminium/Stainless steel/Plastic plating galvanized steel.Diffsor:same with the frame.
Damper: Adjustable in room available.
Temperature: 100ºC maximum in continuous service.
Humidity: ≤70% 
Advantages 
Can be within PAO testing port.
Can be detected the pressure drop testing port.
Can be equipped with air valve adjuster.
Can be wrapped with heat preservation material.
3 diffusor type
The duct connection can be from top face or side face.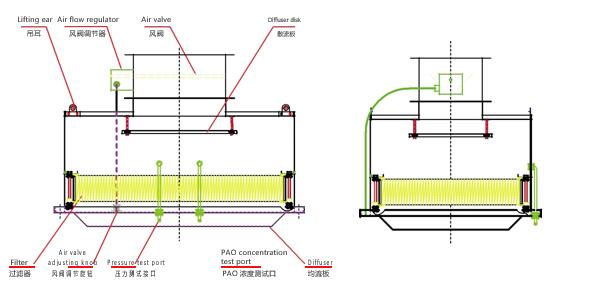 Engaged in creating a clean and fresh environment for people, Sffiltech is specialized in room side replacement terminal filter housing. As one of the best manufacturers and suppliers, we can assure you the best quality and stable performance of our custom products. Please rest assured to buy.