Fully compliant and approved for pharmaceuticals, food and beverages

Features 
• Selected materials ensure compliance with all food applications. In the case of sewn bags, a       special lubricant-free thread material is used
• An independent lab analysis ensures that FDA requirements are met
• Migration is strongly reduced through the careful selection of polymers that are considered to     be safe under food law
• FDA seal ring prevents liquid bypass for safe filtration
• Special Single packaging keeps filter bags free from contamination during shipping and storage     prior to use
• Sffiltechfilter strongly recommends the use of an insertion tool that facilitates the insertion   of the filter bag into the bag filter housing and ensures the correct alignment of the filter     bag inside the restrainer basket
• It is made in very clean workshop
• Special for certain FDA requirement environment
Application:
• Edible oil
• Gelatine
• Mineral water
• Juices
• Sugar
• Dairy
Product Processing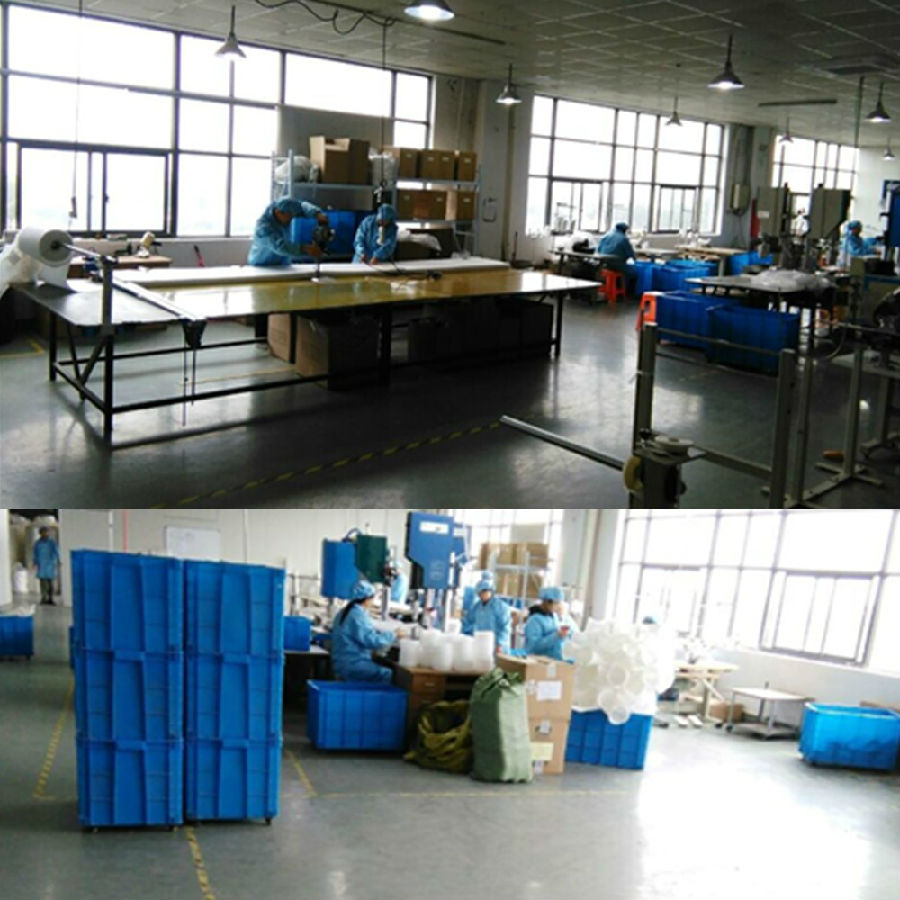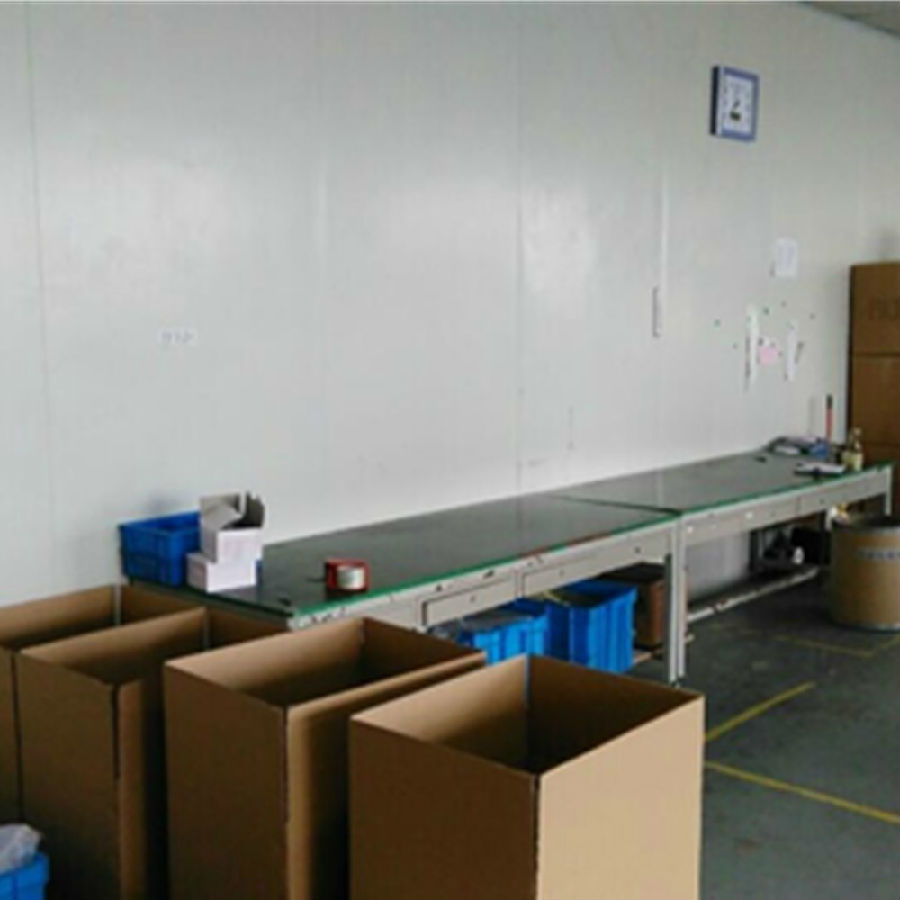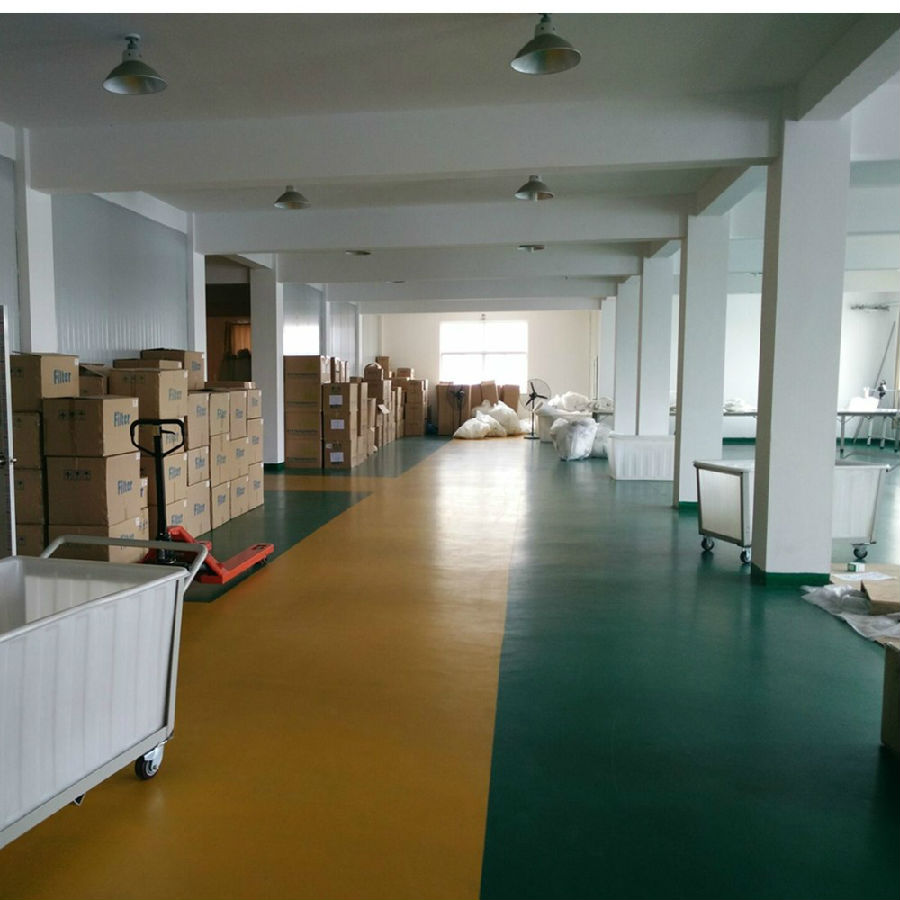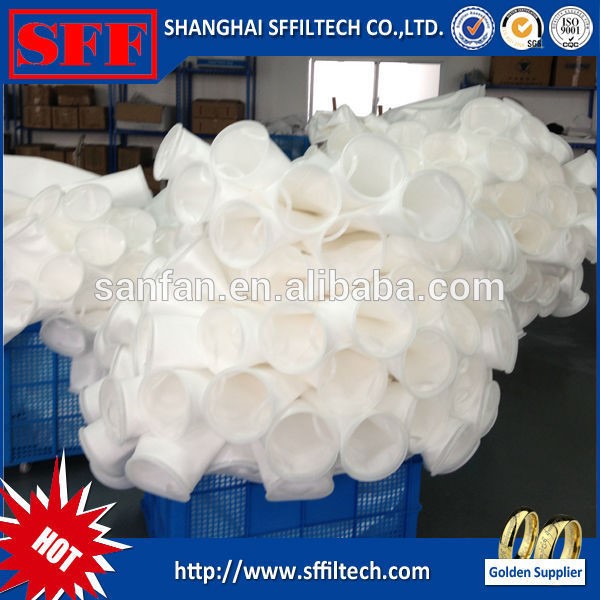 500 micron filter bag factory detail
500 micron filter bag top sewing detail
Package area
We test each 500 micron filter bag before shipment
Product Packing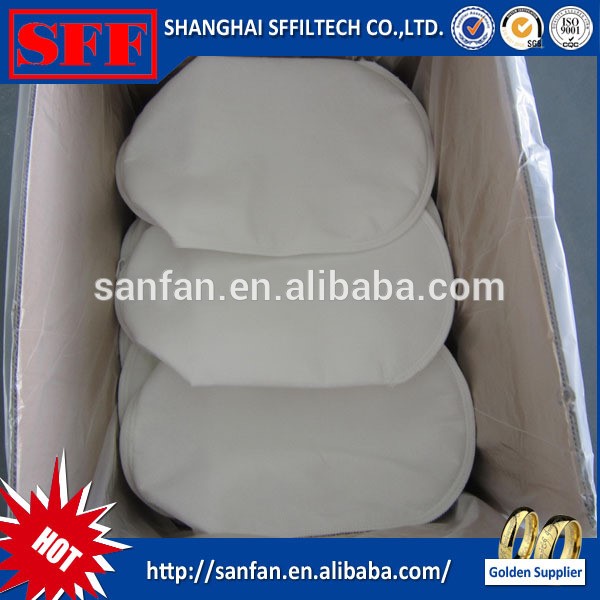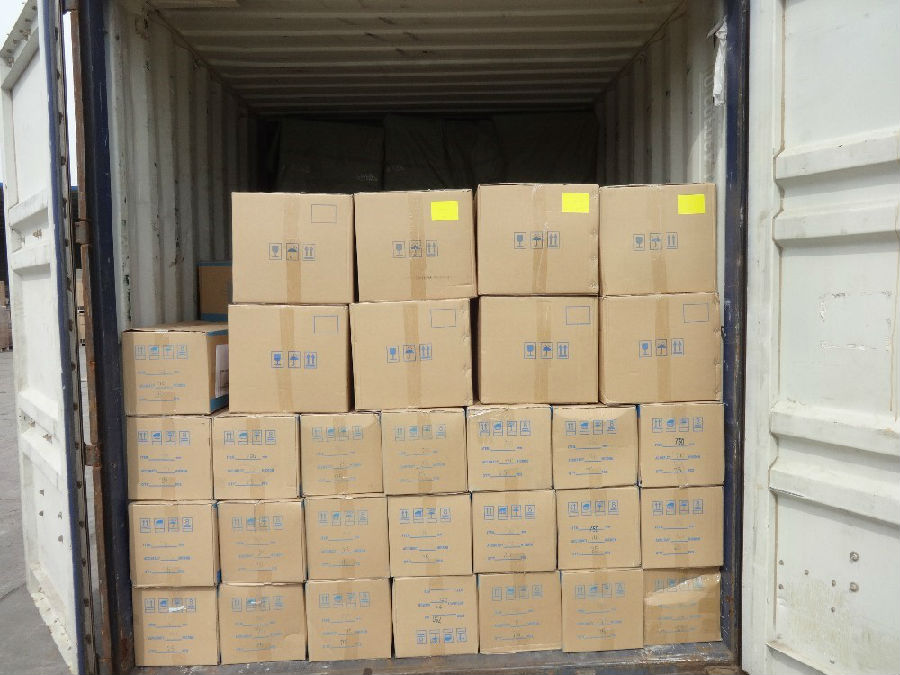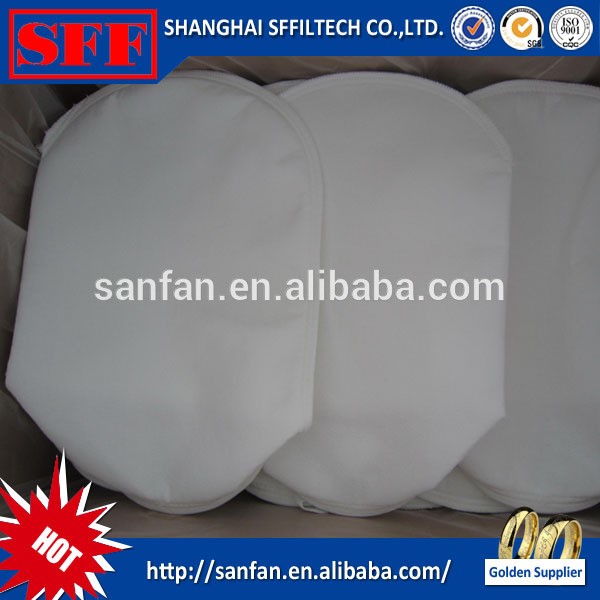 filter bag liquid detail
Engaged in creating a clean and fresh environment for people, Sffiltech is specialized in fda certificated pp filter sock. As one of the best manufacturers and suppliers, we can assure you the best quality and stable performance of our custom products. Please rest assured to buy.