monofilament filter bags feature a wide range of retention ratings. The different materials cover many applications with demanding chemical and thermal properties. These filter bags are designed for surface filtration to retain particles that are larger than the respective pore size.

SENTINEL and SNAP-RING mono-filament filter bags for surface filtration
• Non-deformable mono-filament material is woven into a specific pattern with fusion-welded intersections for extra strength and a retention rating
• All nylon mono-filament filter bags with the FDA seal ring have an inseam for safe filtration
• All nylon mono-filament grades <125 micro are manufactured with a twill-tape envelope on the       side seam and bottom seam to prevent liquid bypass through the needle holes
• The pressure-activated FDA seal ring provides a flexible, chemically resistant seal which adapts   to any bag filter housing
• Sffiltechfilter strongly recommends the use of an insertion tool that facilitates the insertion   of the filter bag into the bag filter housing and ensures the correct alignment of the filter     bag inside the restrainer basket
Application:
• Paints and varnishes
• Inks
• Resins
• Chemicals
• Aggressive solvents
Product Processing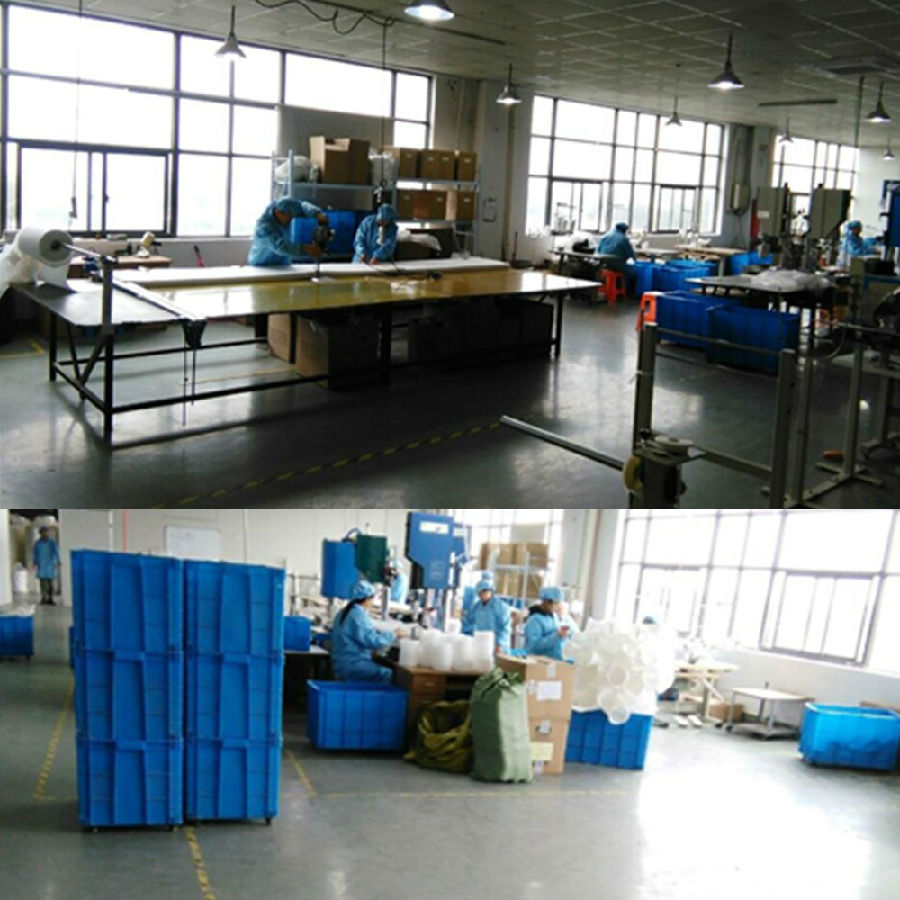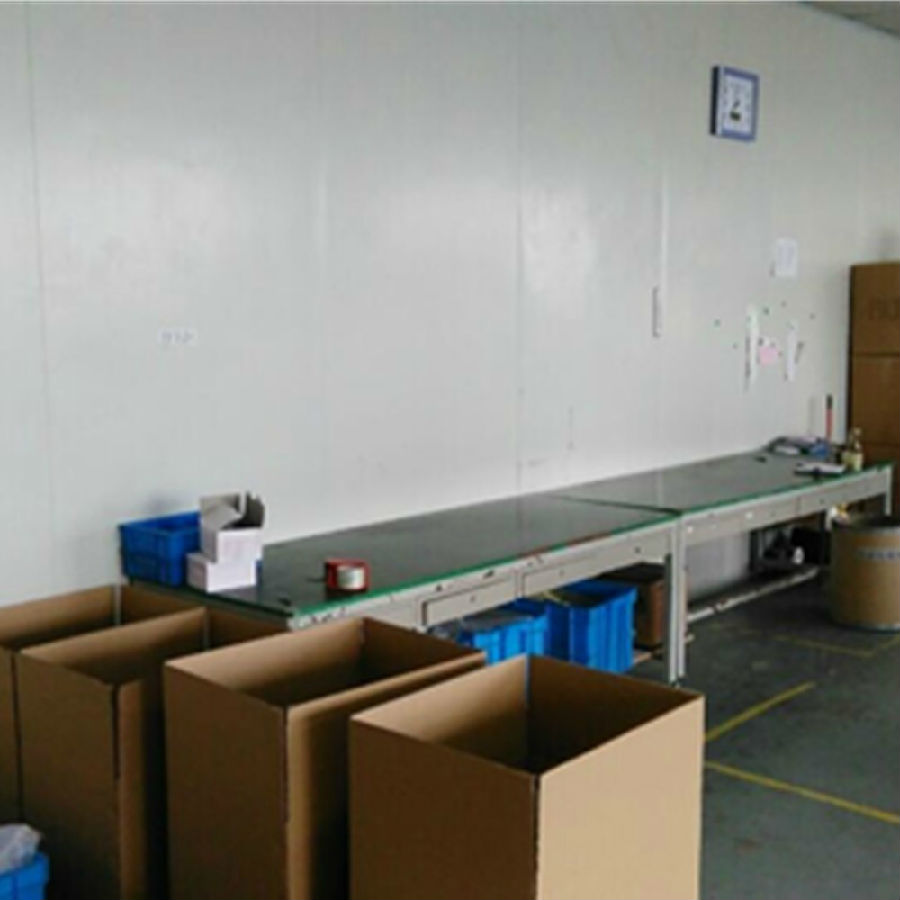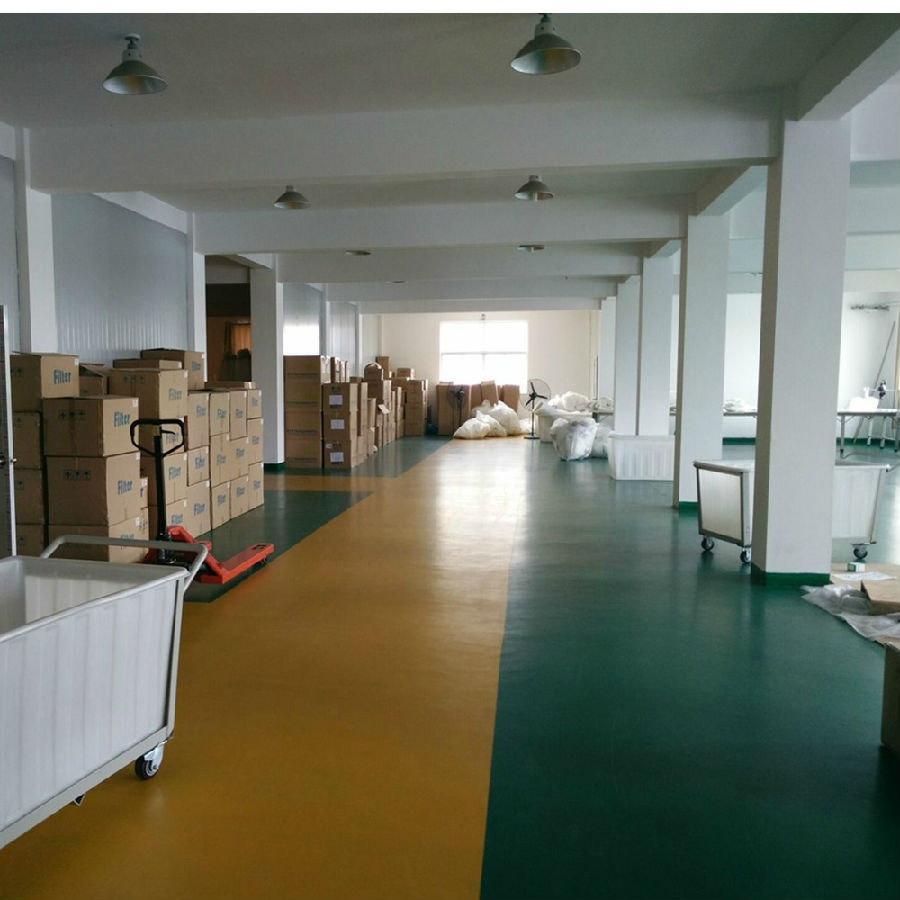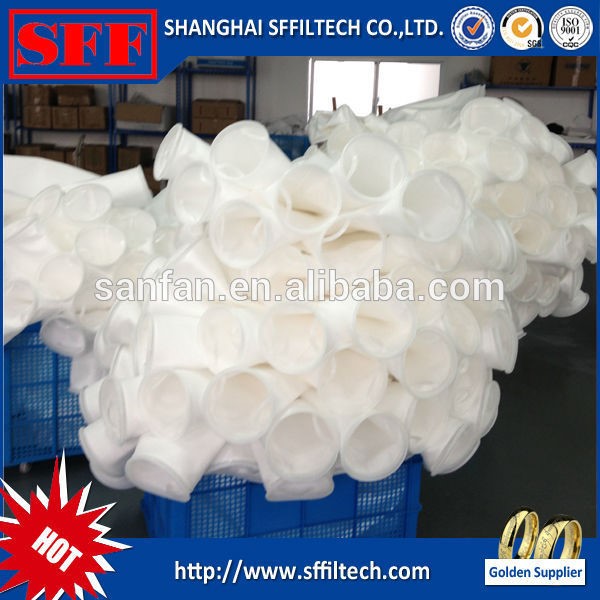 500 micron filter bag factory detail
500 micron filter bag top sewing detail
Package area
We test each 500 micron filter bag before shipment
Product Packing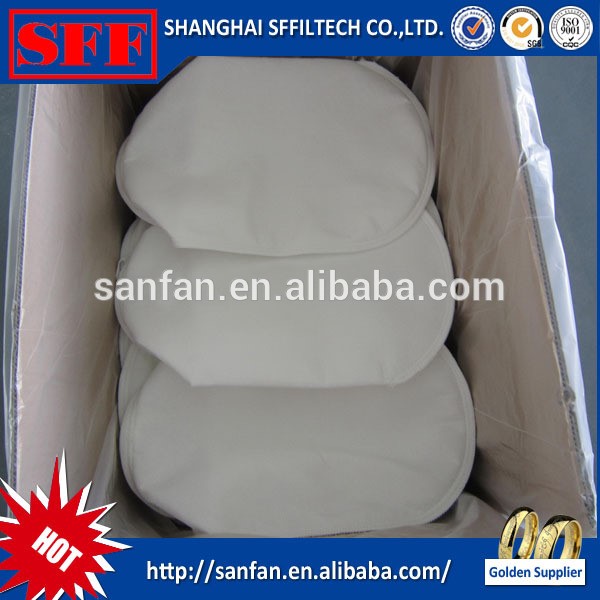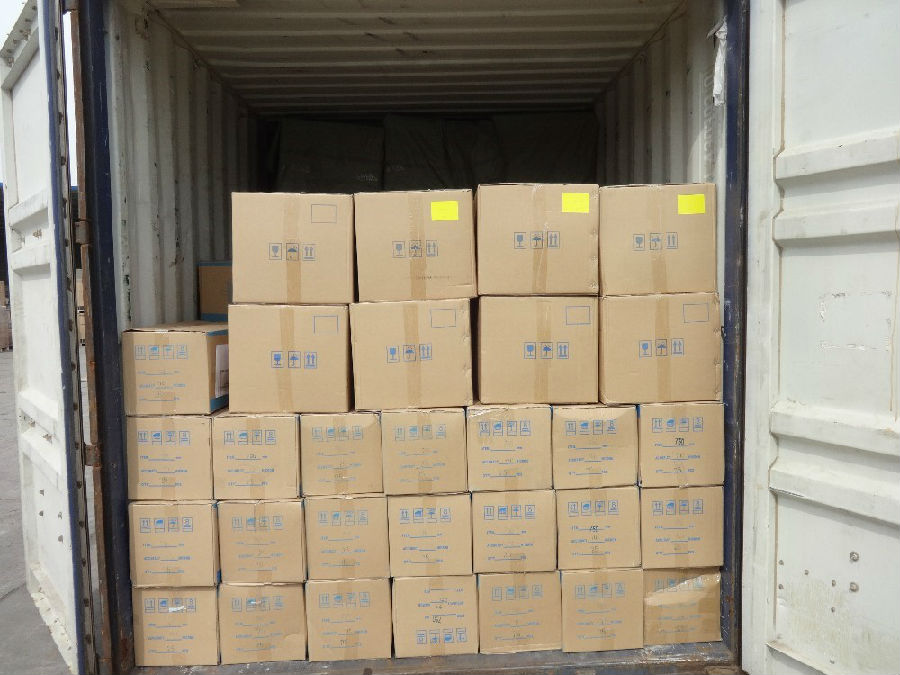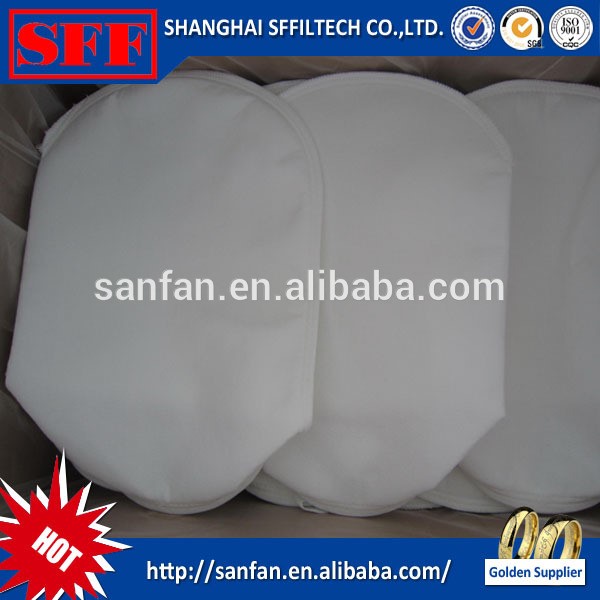 filter bag liquid detail
Engaged in creating a clean and fresh environment for people, Sffiltech is specialized in monofilament filter sock. As one of the best manufacturers and suppliers, we can assure you the best quality and stable performance of our custom products. Please rest assured to buy.