Filter bags for application demanding efficiency greater than 99%
AGF filter bag is designed to meet increasingly stringent requirements to filter, and adopt all welding sealing plus 100% latest filtering technology is made and become, to promoting the industrial technology to another level, led the bag filter to a new level.
Product advantages and characteristics
1.High efficiency filter, density gradient of materials make capacity volume increase greatly and prolong service life.
2.Double outer protective layer to eliminate the fibers caused by friction with the top issue.
3.All of the filter bag is in accordance with the food administration (FDA) approved material, suitable for food, beverage, and pharmaceutical industries.
4.One-piece structure and unique at the bottom of the welding joint method, is a stronger, more flexible welding sealing methods.
5.Absolutely pure melt blown polypropylene structure, and without adding any resin, cement, or surface treatment.
6.All hot melt welding technology
7.Material: PP. Melt - Blown Polyester
8.Without adding any resin, adhesives or surface treatment agent
Features and Benefits
• AGF polypropylene filter bags are fabricated from hydrophobic microfiber filter material, which   require pre-wetting with an aqueous solution,with different pp and polyester materials layer       together
• Highly efficient melt-blown filter material in polypropylene or polyester with graded density     profiles to maximize dirt-holding capacity and prolong service life
• No additives such as resins, binders or surface treatments
• Double downstream cover layer virtually eliminates fiber migration
• Unique UNI-WELD process for bottom seam provides a stronger, more flexible weld seal
• Fully-welded construction with seal ring provides 100% bypass-free filtration
• The pressure-activated ring provides a flexible, chemically resistant seal which adapts to any     bag filter housing
• Sffiltech strongly recommends the use of an insertion tool that facilitates the insertion of the   filter bag into the bag filter housing and ensures the correct alignment of the filter bag         inside the restrainer basket
• With Nylon mesh outside and make the bag life longer.
APPLICATION:
Filter bag for some strict, filtration efficiency more than 99% of the application
Is the ideal choice for food and beverage industry, also can be in other requirements on strict industry into full play
• Beer, wine, spirits and beverage filtration
• Fine particle removal in parts cleaning
• Final filtration of lacquers
• Final filtration of vinegar
• Activated carbon removal in process systems
• Hydraulic oils and lubricants
Product Processing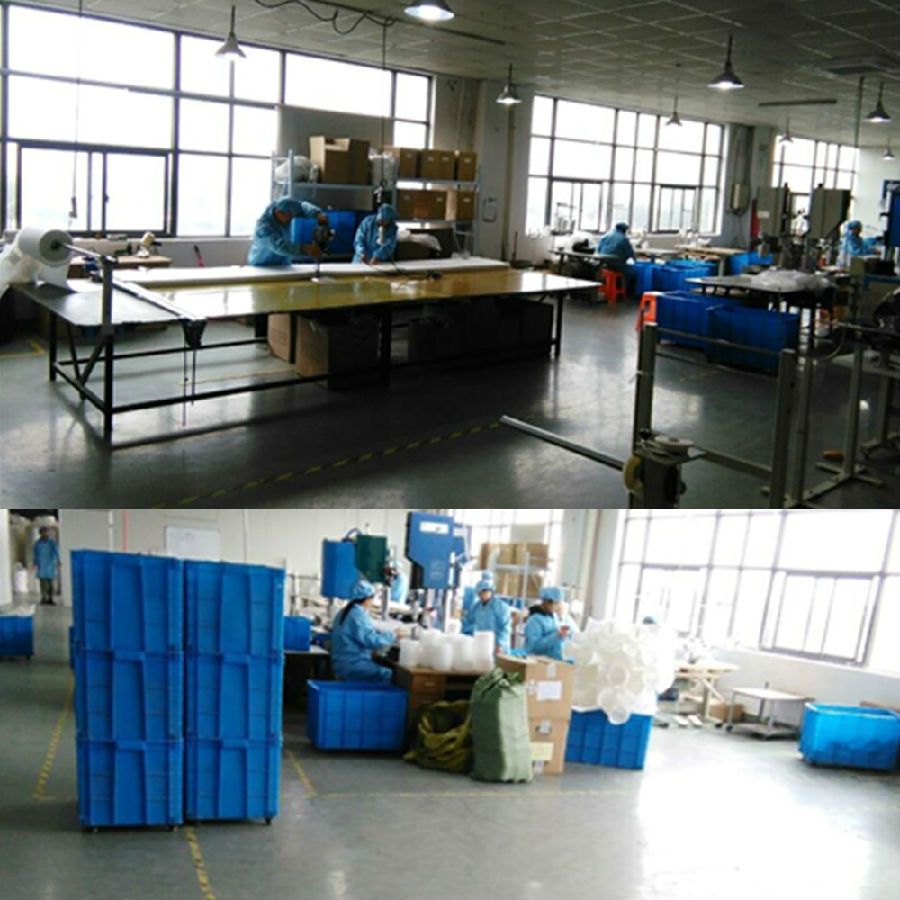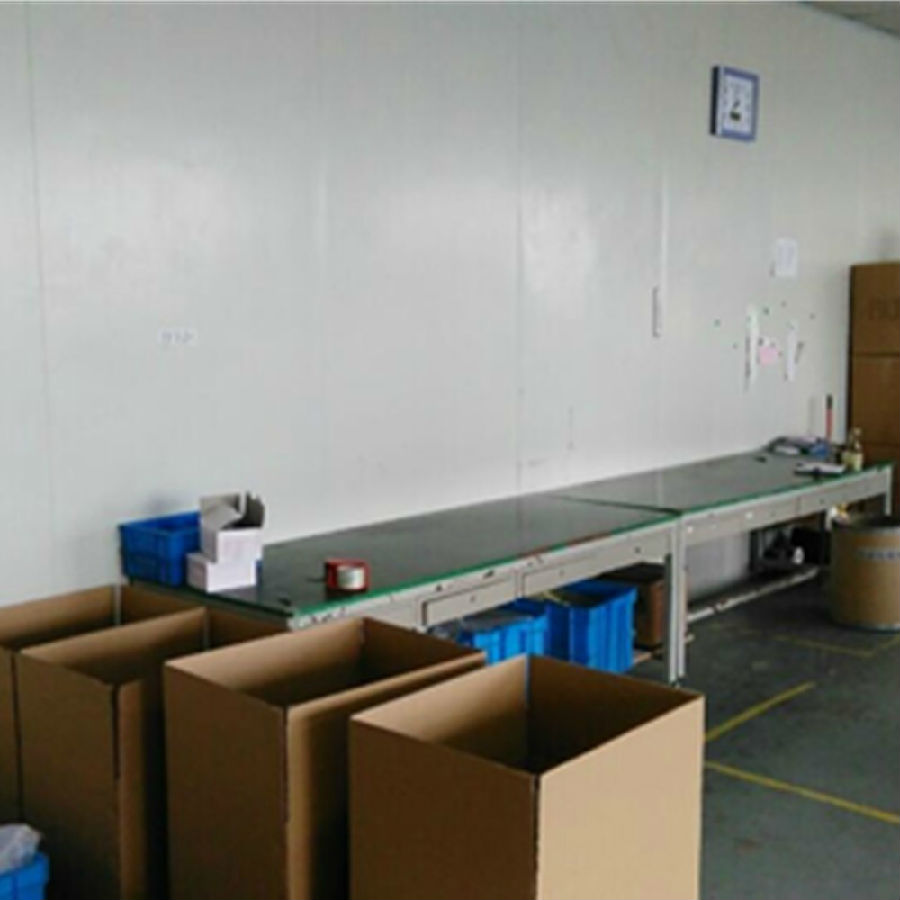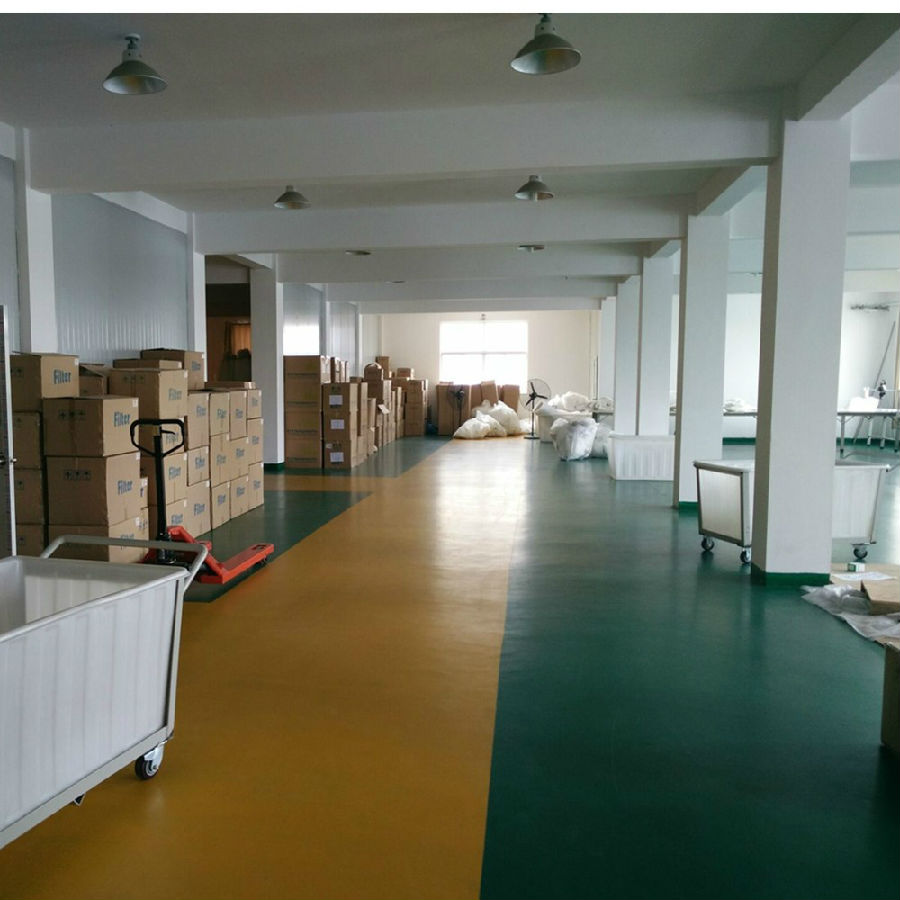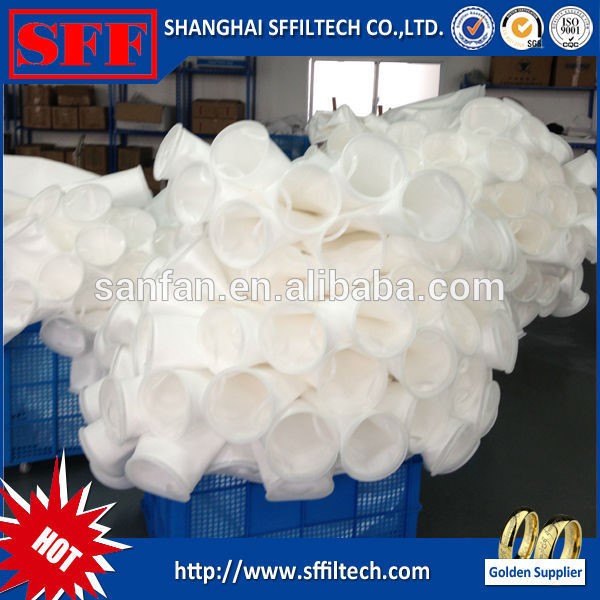 500 micron filter bag factory detail
500 micron filter bag top sewing detail
Package area
We test each 500 micron filter bag before shipment
Product Packing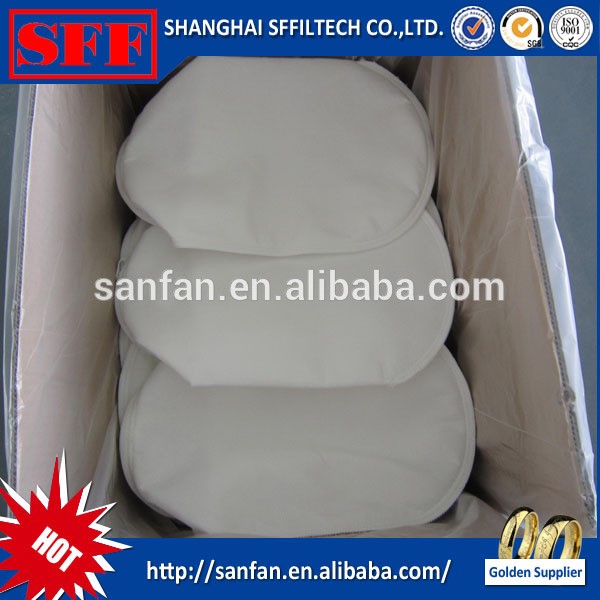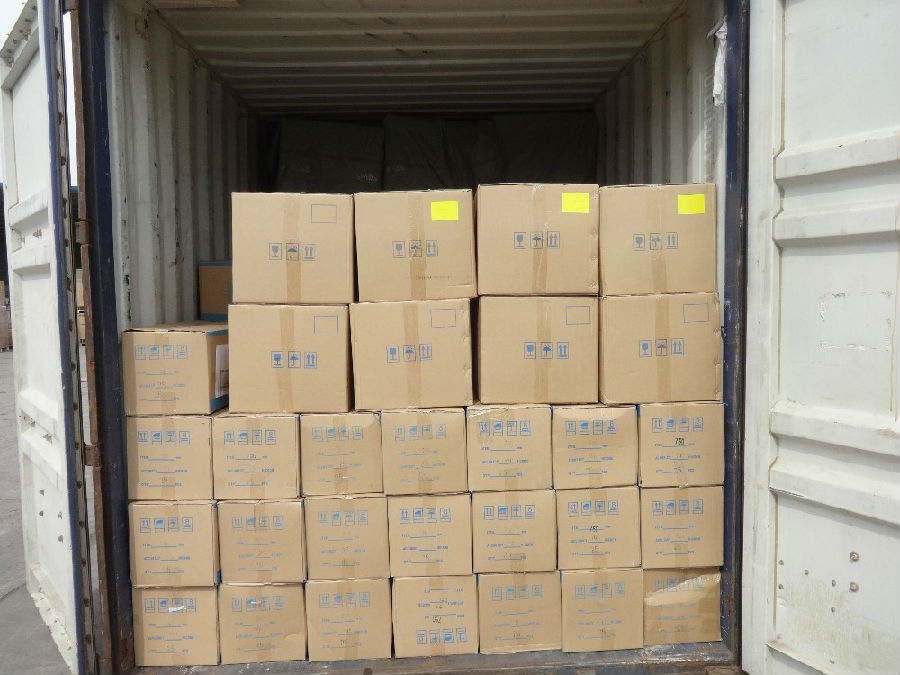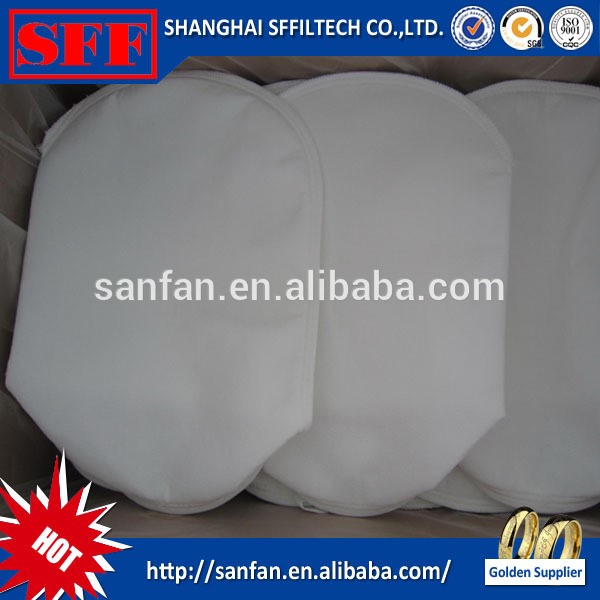 filter bag liquid detail
Engaged in creating a clean and fresh environment for people, Sffiltech is specialized in oil absorbing filter sock. As one of the best manufacturers and suppliers, we can assure you the best quality and stable performance of our custom products. Please rest assured to buy.